In Memory
Jim Austin (Class Of '61)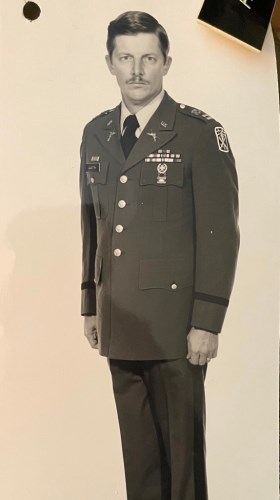 Retired Major James Martin Austin, 77, passed away peacefully surrounded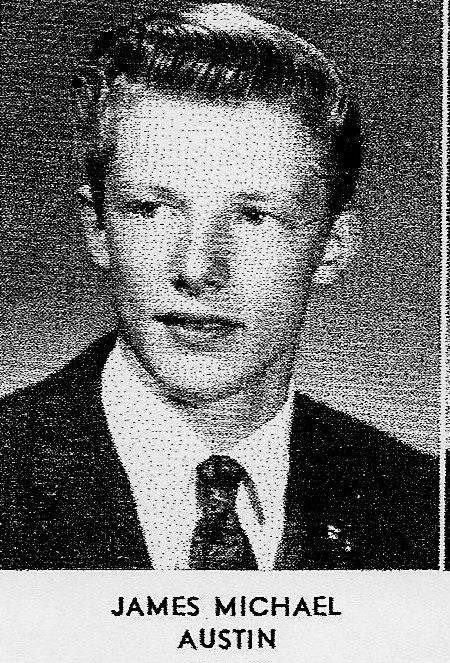 by family at his home on Thursday, November 18, 2021 after a brief but arduous battle with cancer.
James spent a total of 43 years in both active and reserve duty with the US Army, was awarded medals for superior marksmanship, and continued in a long family line of military service. His father, John Melvin Austin, served in the US Army and was stationed at Pearl Harbor during the Japanese attack on December 7, 1941. His grandfather, Frederick Austin, was a member of the prestigious King's Guard in London before immigrating to the U.S.
James was born on December 7, 1943 in Atlantic City, NJ. He lived with his family all over the world at various Army bases before settling in Woodland, CA, where he married his former wife, Alice (Talamantes) Austin, and had two daughters.
After retiring from active duty, he worked in the US Army Corps of Engineers as the Head of Logistics in Sacramento. James had several passions and talents throughout his life; he flew planes, rode horses, was a Master Mason in the Woodland Lodge of the Free and Accepted Masons, and a Past Worthy Patron of the Woodland Chapter or the Order of the Eastern Star. He was an active member of the Sacramento Harley Davidson Chapter and loved motorcycle riding.
He was most proud of his role as a father to his daughters.James was preceded in death by his fatherm John Austin and motherm Elaine (Smith/Austin) Kaufman. He is survived by his daughters, Jennifer Austin Conti (Simon), Jamie Austin; brothers, Jerald Austin (Connie), Robert Austin; and two granddaughters.James was laid to rest with his parents at the Golden Gate National Cemetery in San Bruno on December 3rd with full military honors bestowed.