In Memory
Gary T. Christison (Class Of '61)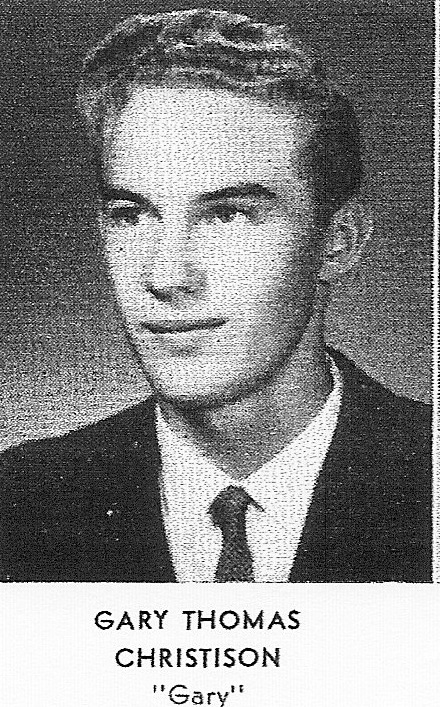 Gary Thomas Christison of Woodland passed away on Monday, December 28 at Kaiser Hospital at the age of 78. He was born in Vallejo, CA on December 8, 1942 son of the late Arthur and Delia Christison.Gary attended Holy Rosary Catholic School and graduated from Woodland High School. He received his Associate's Degree from Sacramento City College in Business and spent most of his career as a machinist for his family business, T.V. Christison & Sons Machine & Welding, in Woodland, CA. Dedicated, hardworking and curious are just three of the words that many use to describe Gary. He had a great sense of humor and loved to fix things or inform people of "the right way" to go about fixing something. He was an Eagle Scout and an Elks Club member for 55 years. He is survived by his beautiful wife, Diane, and his three sons, Mark, Brian and his wife Ann, Timothy and his wife Melissa; six grandchildren, Jack, Alex, Kaylie, Sean, Joey, and Nick; and one brother, Robert A. Christison.
To Plant Memorial Trees in memory, please visit our Sympathy Store.
Published in Daily Democrat on Feb. 3, 2021.