In Memory
Tom Rumsey (Class Of '61)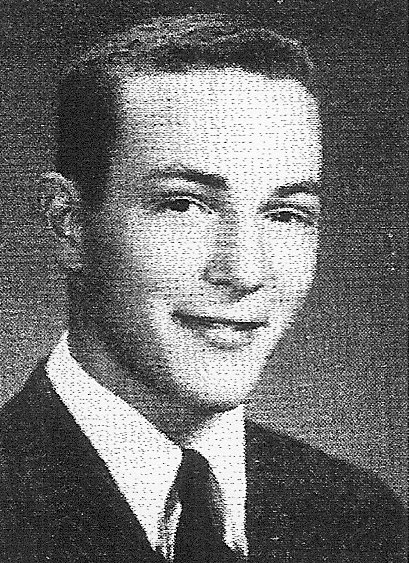 Thomas Richard Rumsey, RIP 2021
Tom, beloved husband, father, grandfather, brother, friend, and colleague, passed away at home Sunday, two years after receiving a terminal cancer diagnosis.He was born and raised in Woodland with his twin brother, Jim, but Tom spent most of his adult life in Davis. As an engineering student at UCD, he met Gillian, his loving wife of nearly 55 years. Tom became a professor there for decades - and was a professor emeritus until his death. Tom loved spending time with his friends, family, children and grandkids. He was a great man and he will be greatly missed.
To Plant Memorial Trees in memory, please visit our Sympathy Store.
Published in Daily Democrat on Jan. 17, 2021.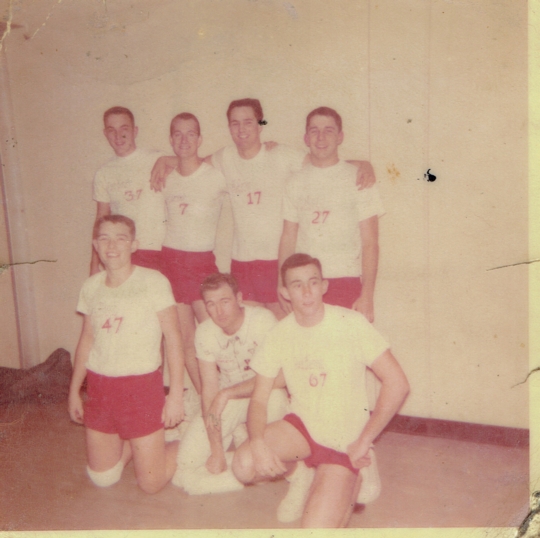 This picture of a basketball team we put together circa 1961 - team name was the Seductive Seven (yikes!). All were WHS '61 graduates except Steve Stout. Top L to R: Tom Rumsey, Alvin Korpela, Terry Jones, Brian Stout. Bottom L to R: Gary Marsh, Steve Stout and Jim Rumsey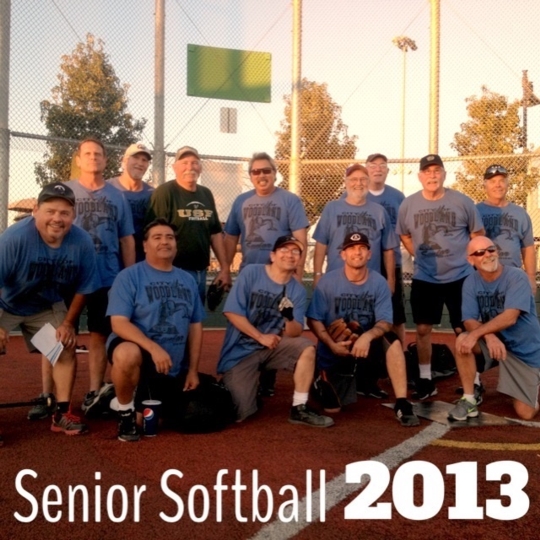 This picture is of Tom and Jim in Woodland Senior Softball, 2013. We played together in this league for 24 years. Friendships that started in kindergarten in Woodland endured throughout the years....Tom is Top row, 3rd from right.